WE KEEP ON INSPIRING
For 20 years, Sunbird has been inspiring young children and delighting them with unique bespoke learning experiences which prepare them well for Primary School and their future lives. We spare no effort in ensuring the best eduation and care is provided for every child. The happy faces of children lift our spirits and warm our hearts every day!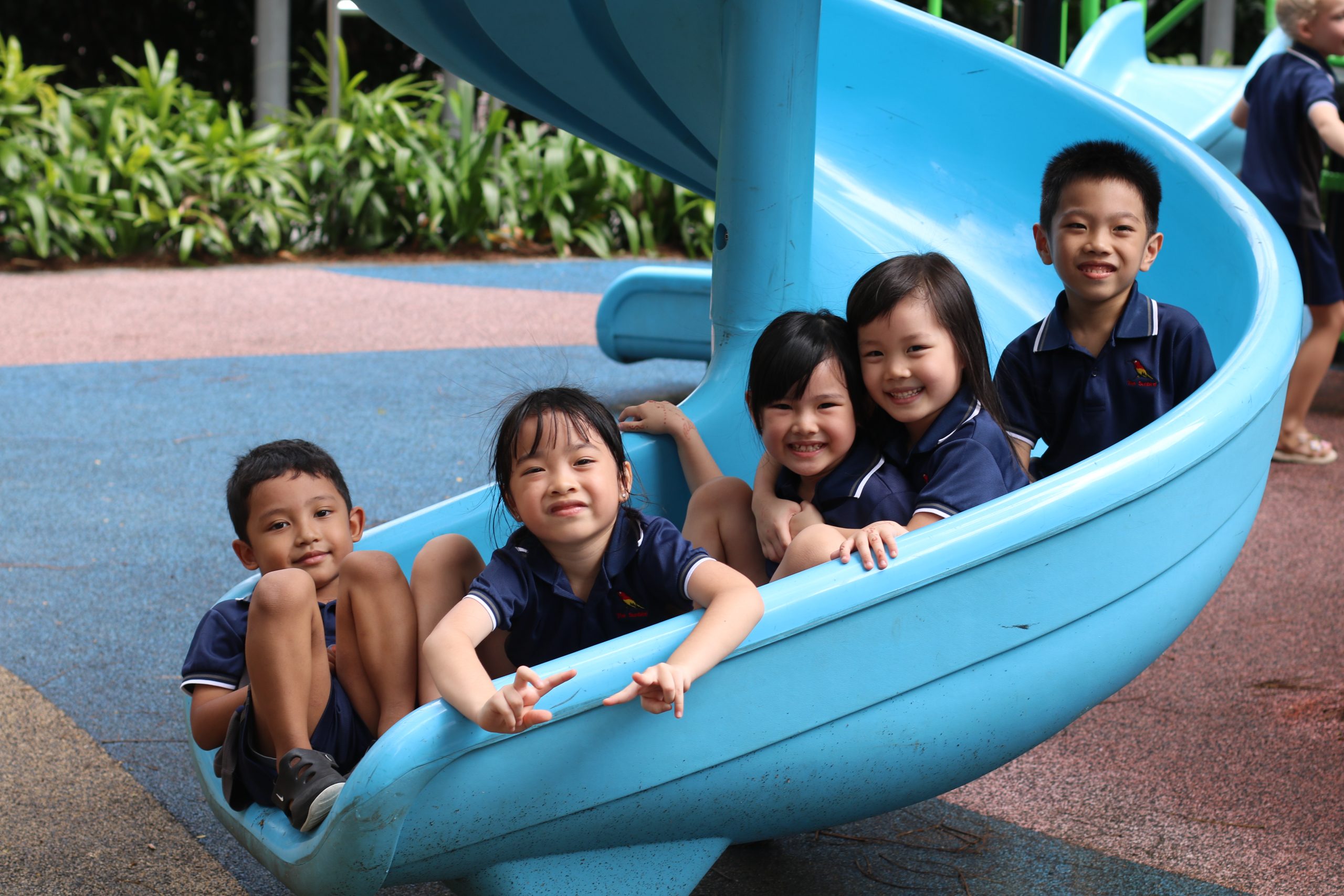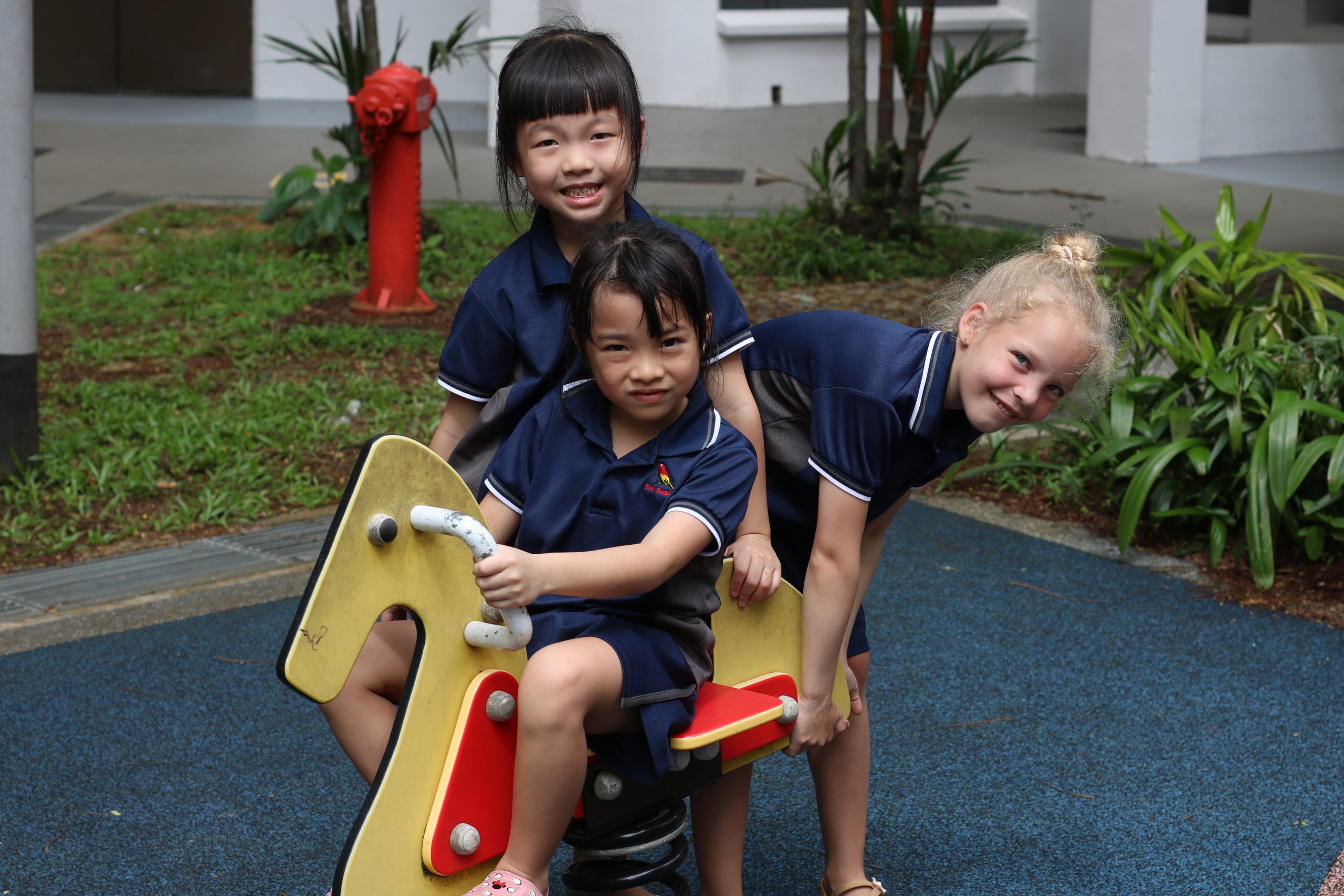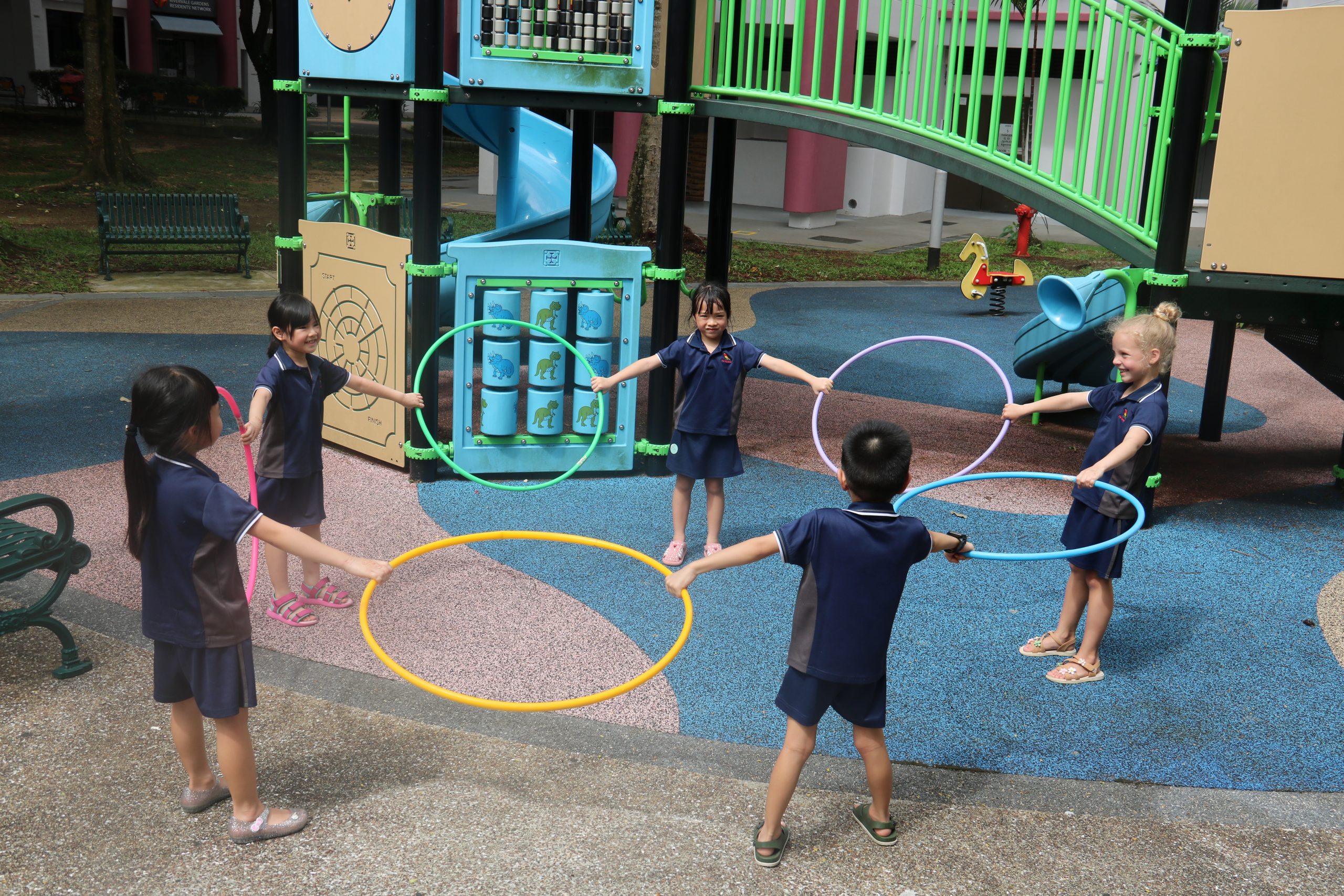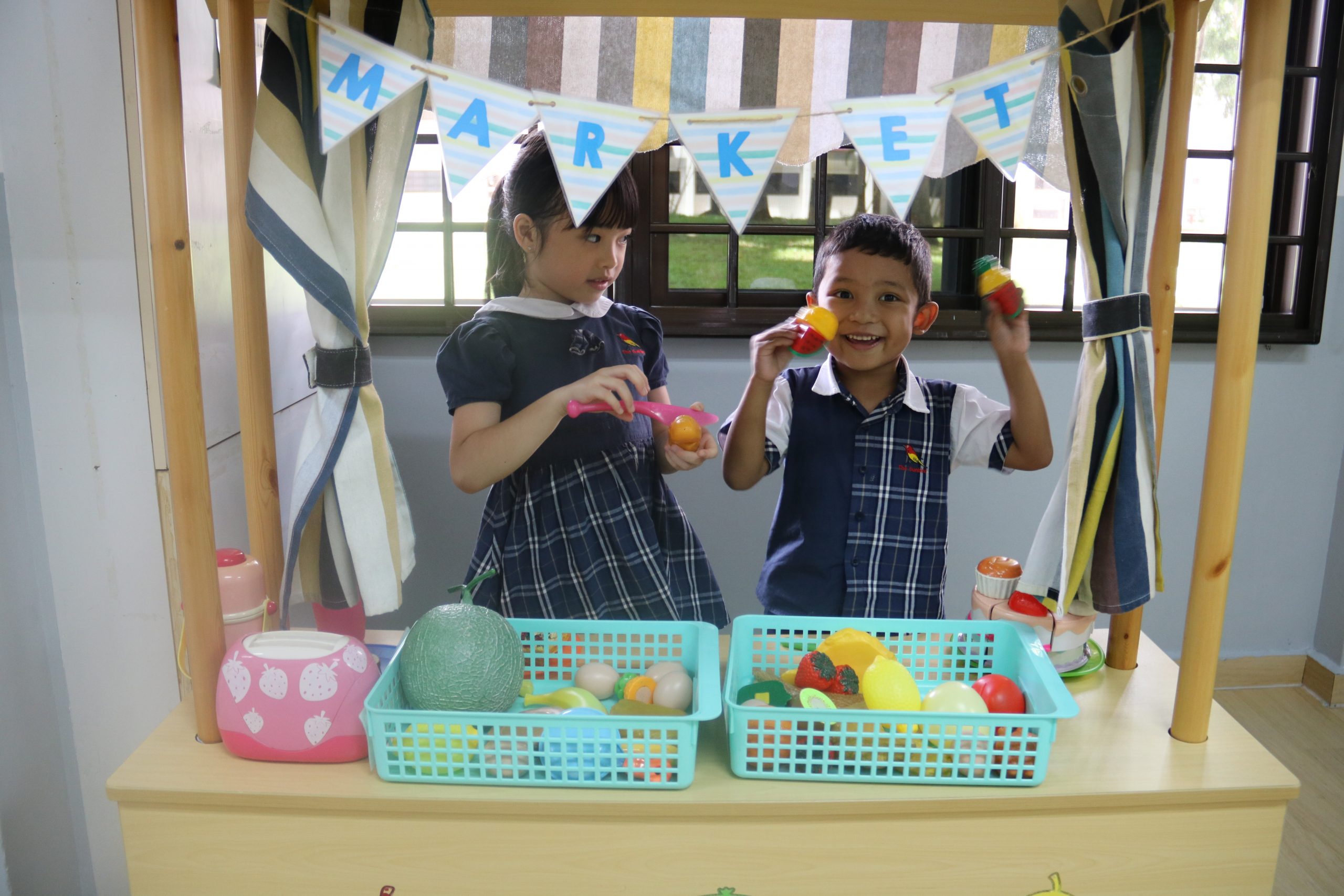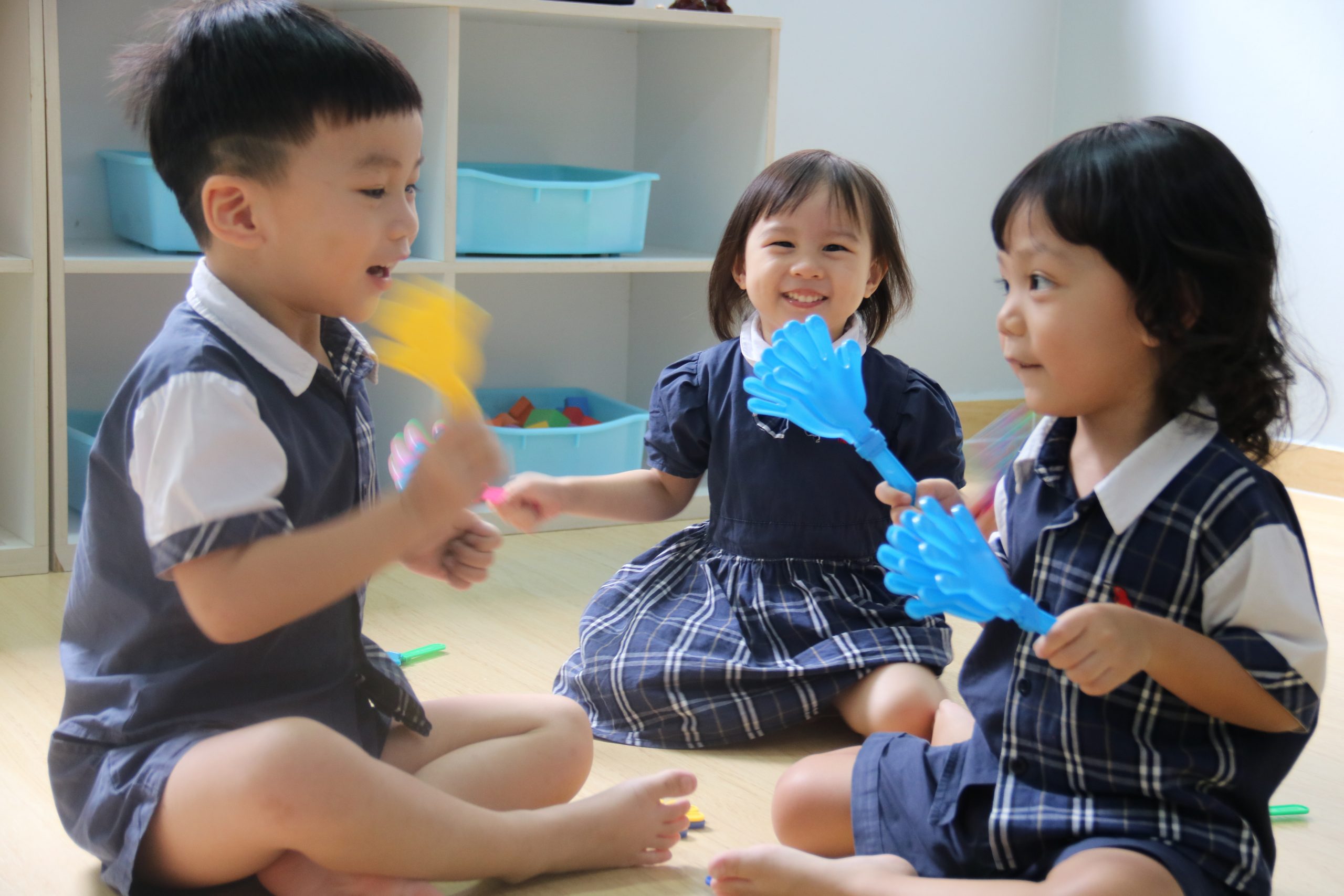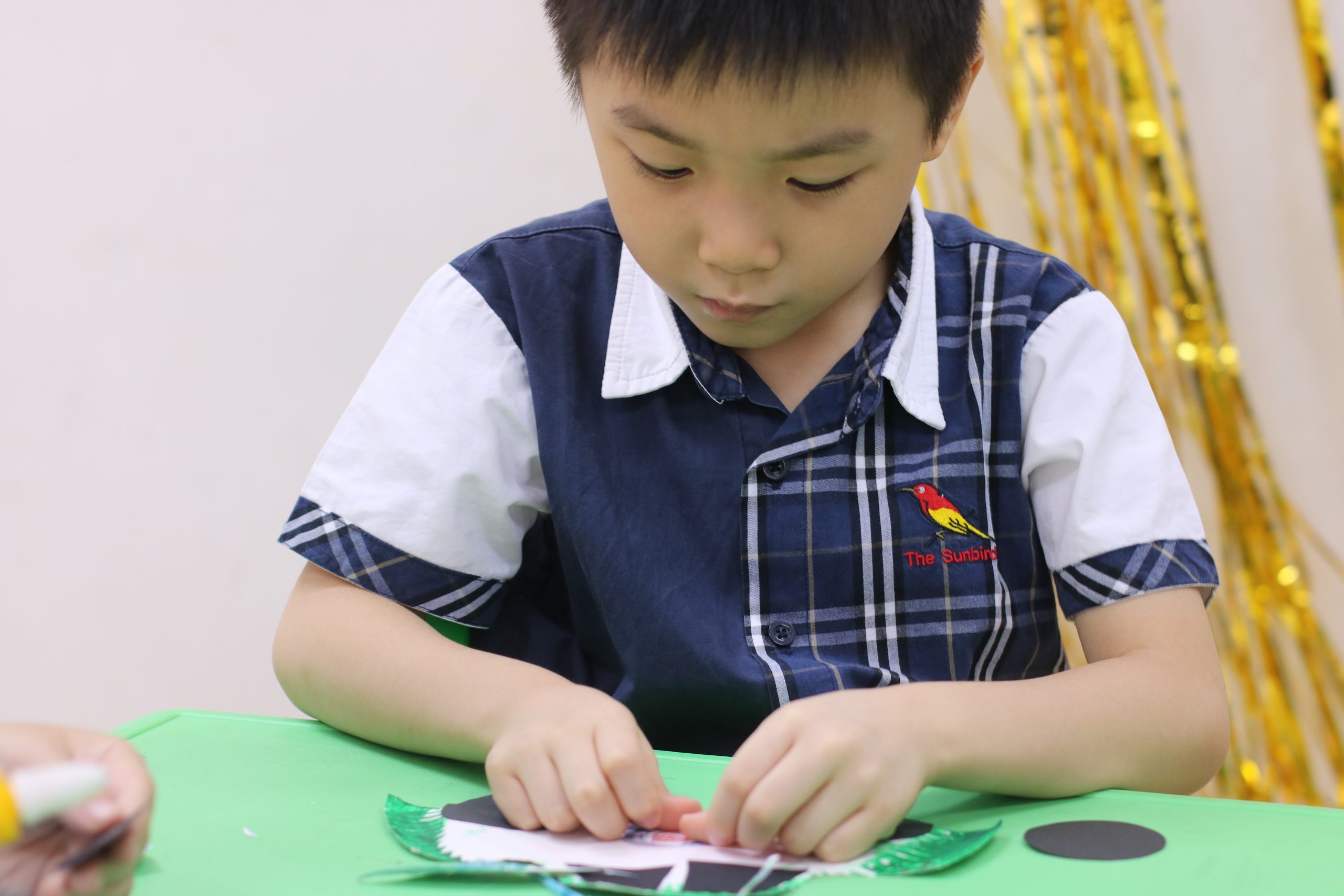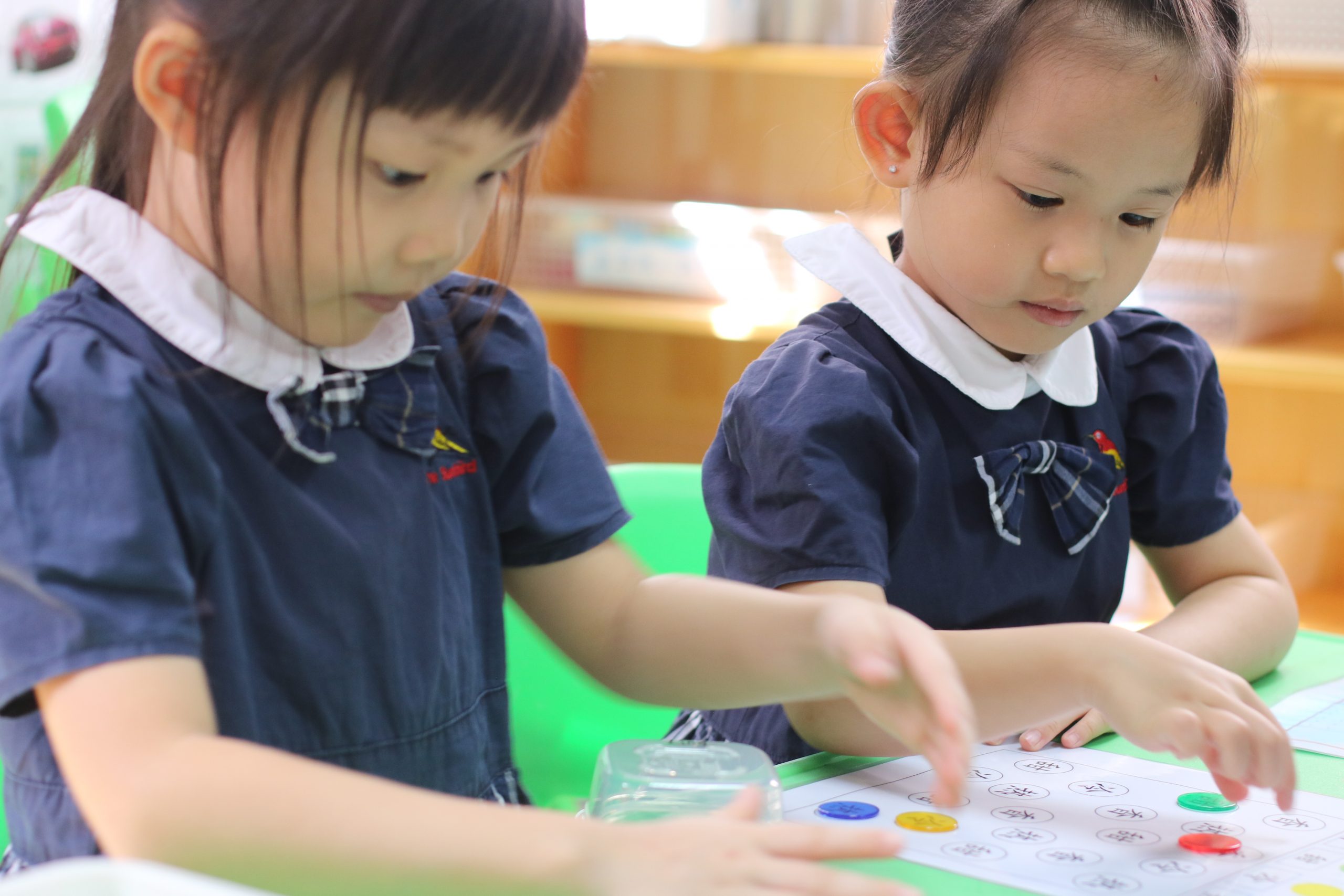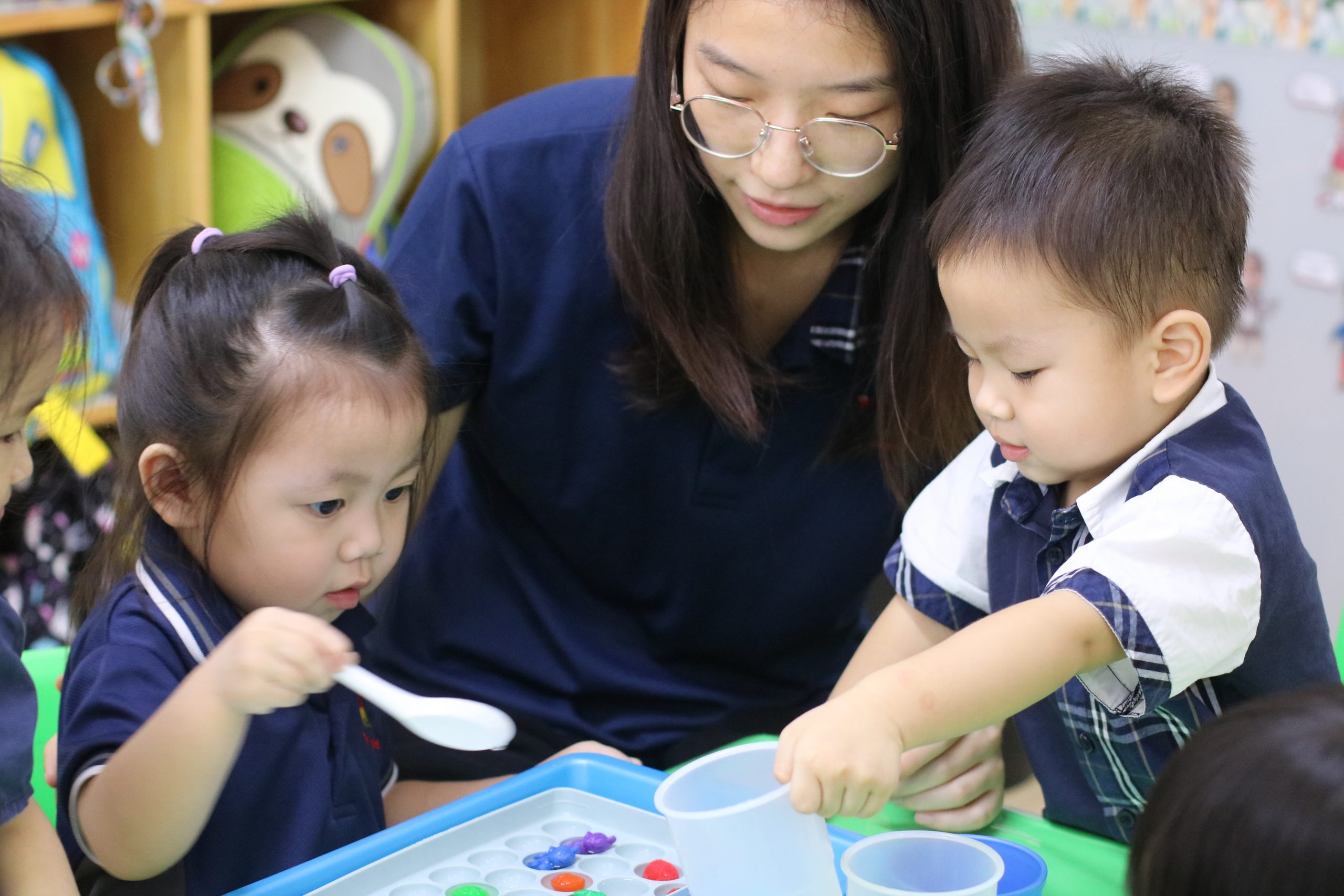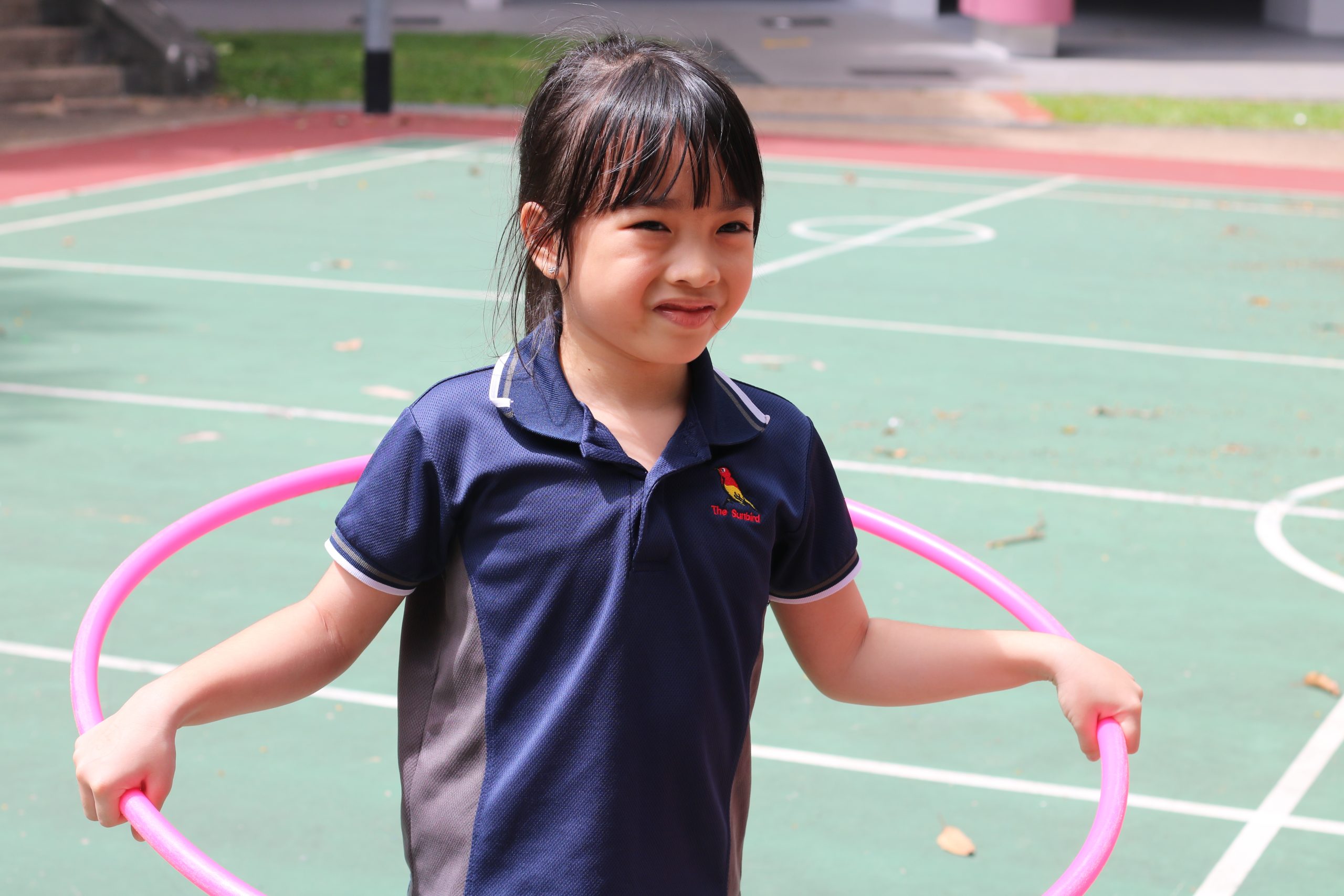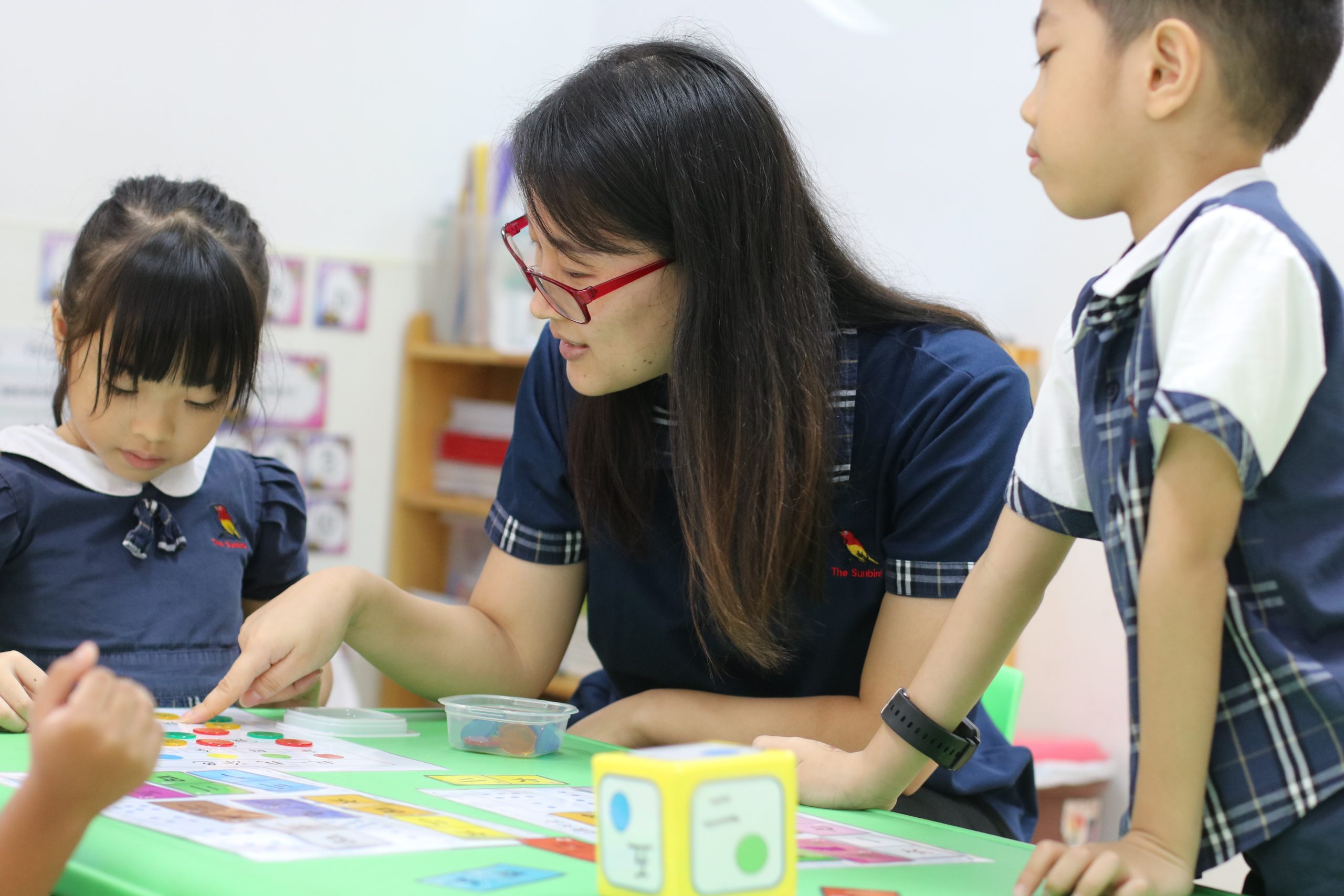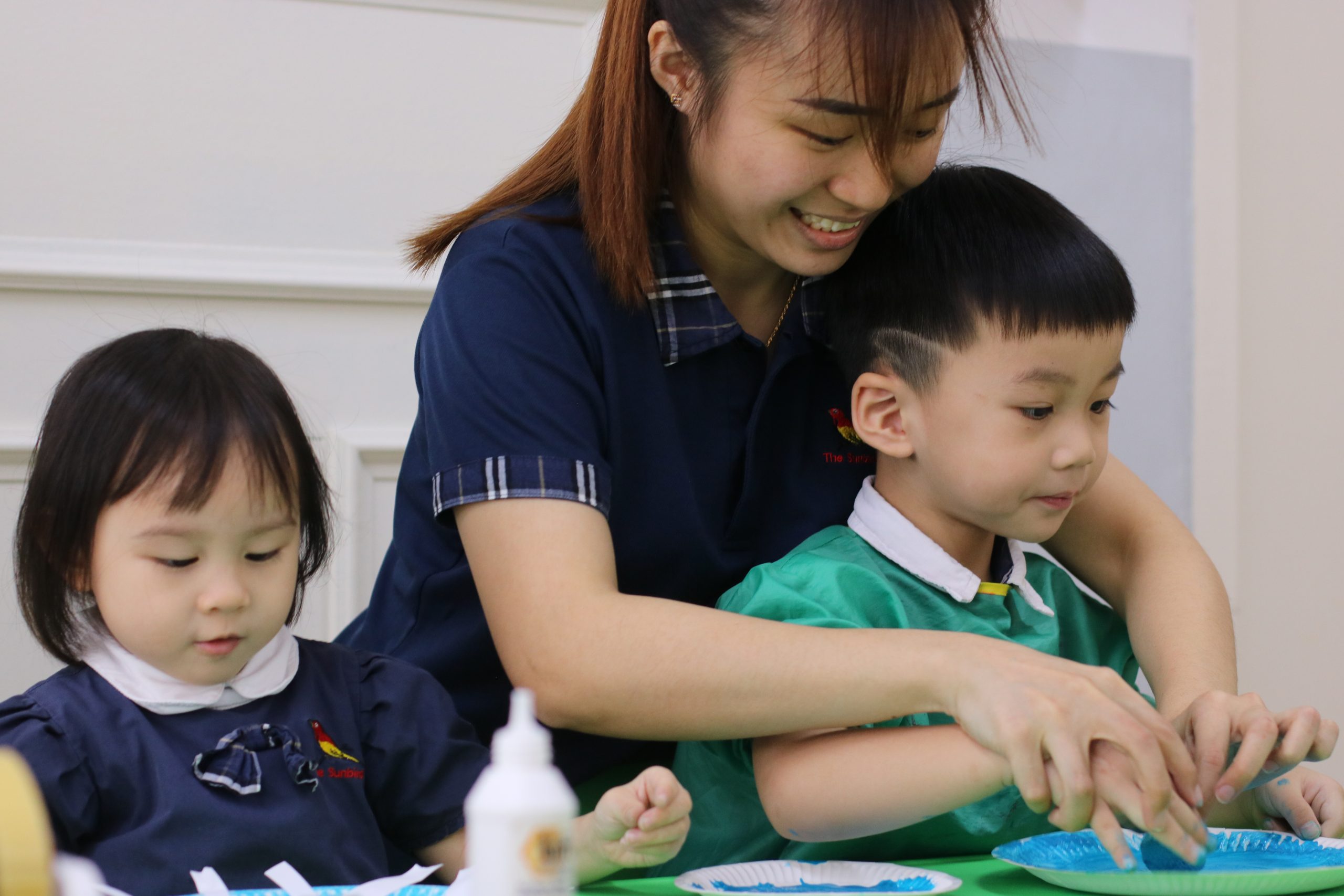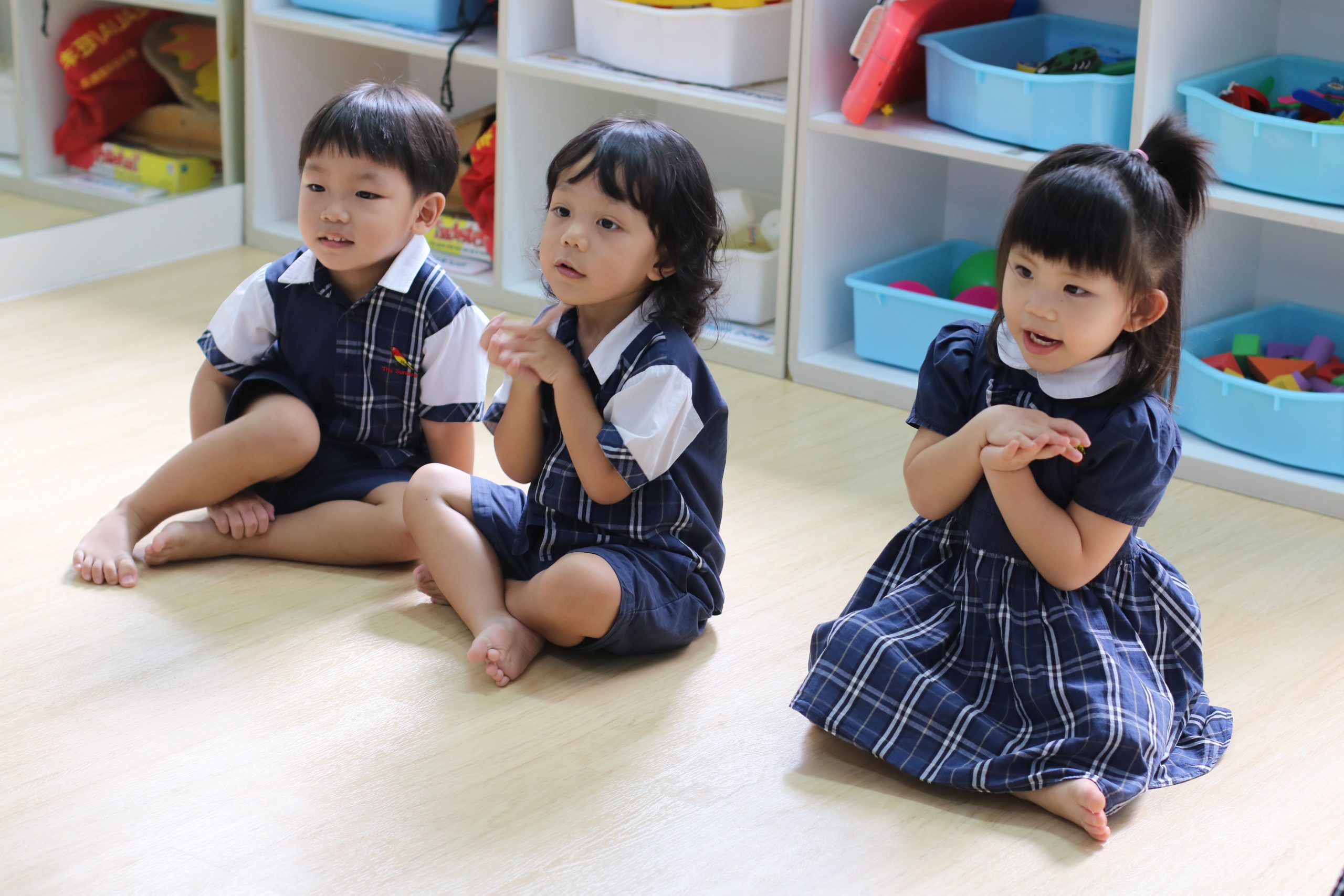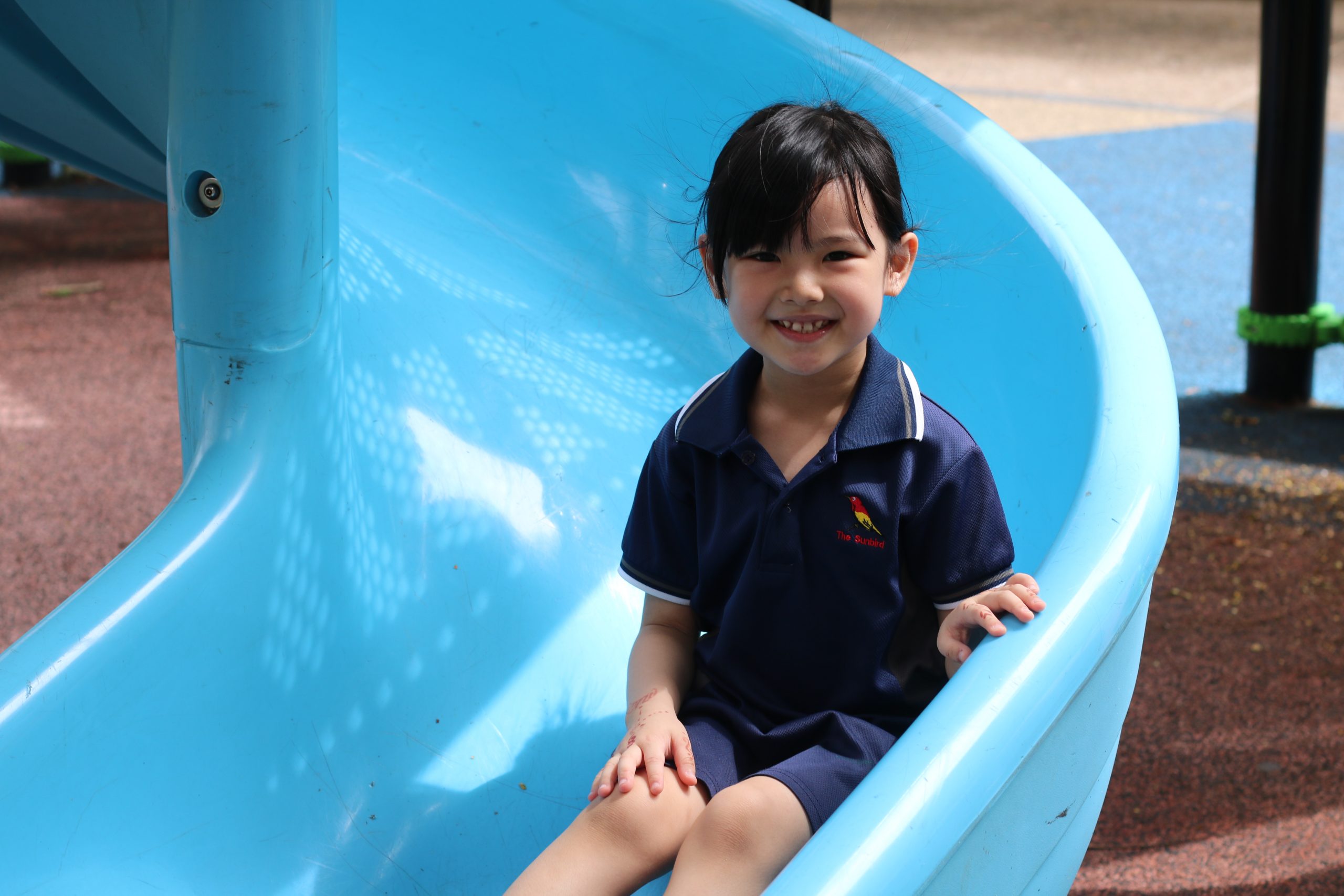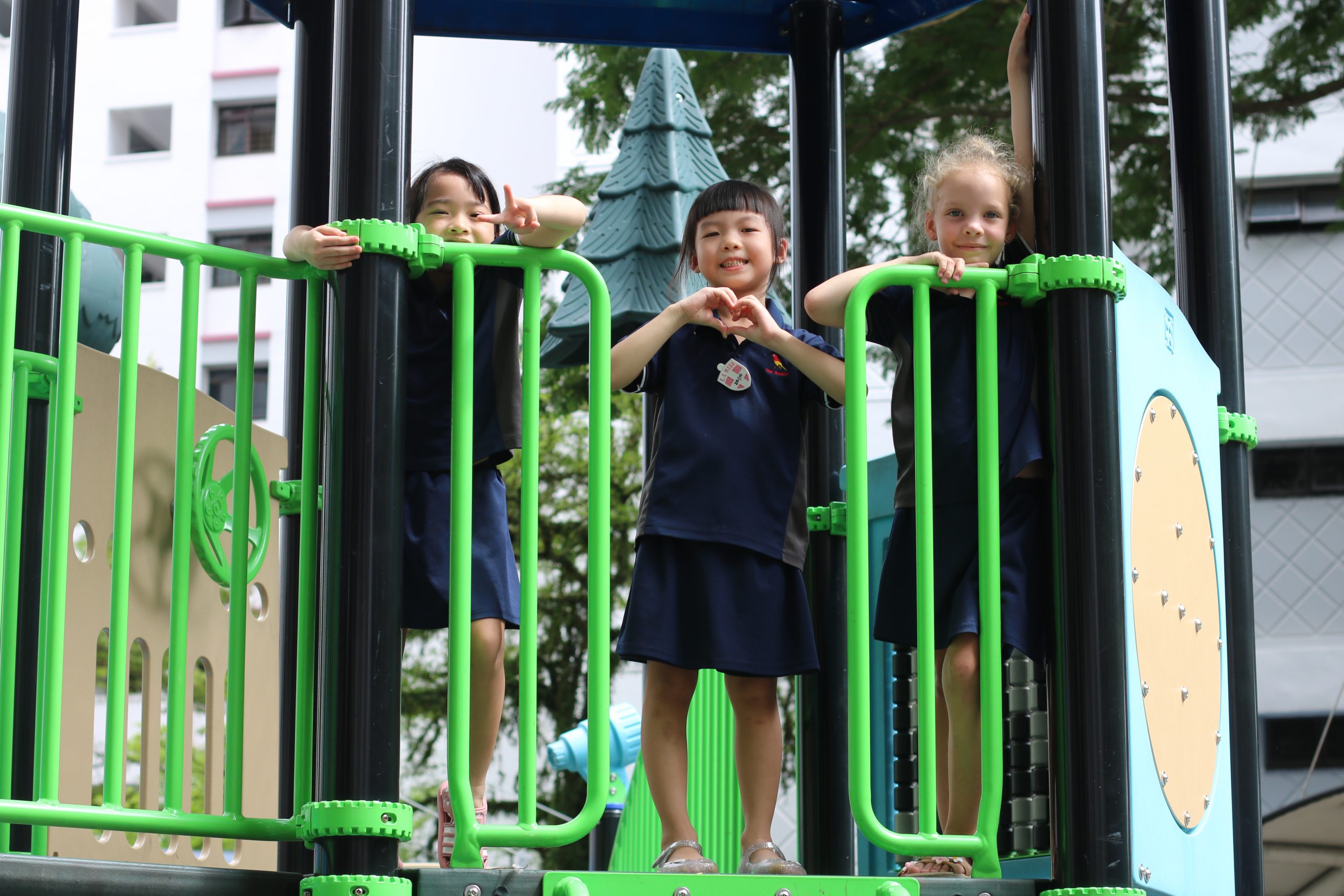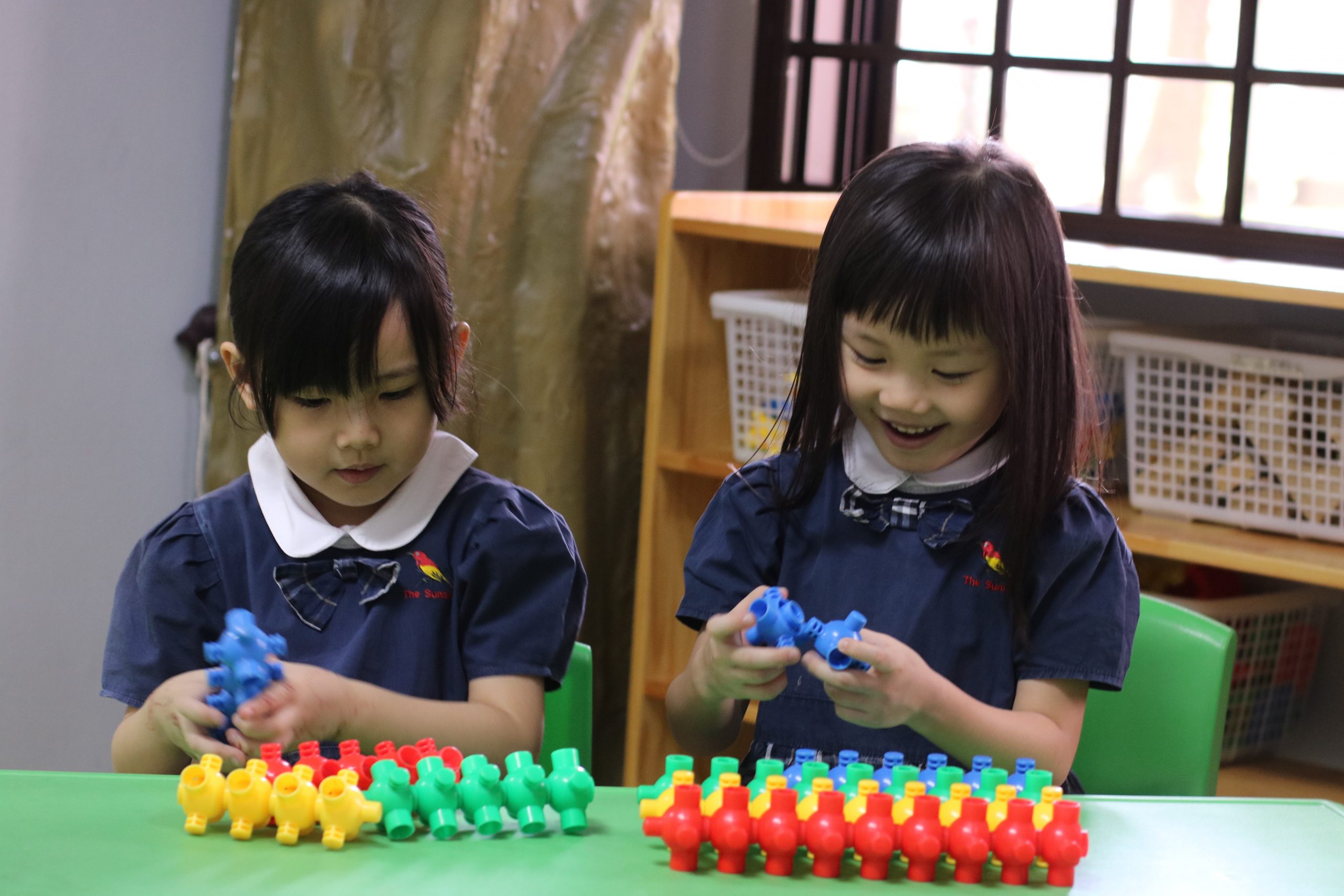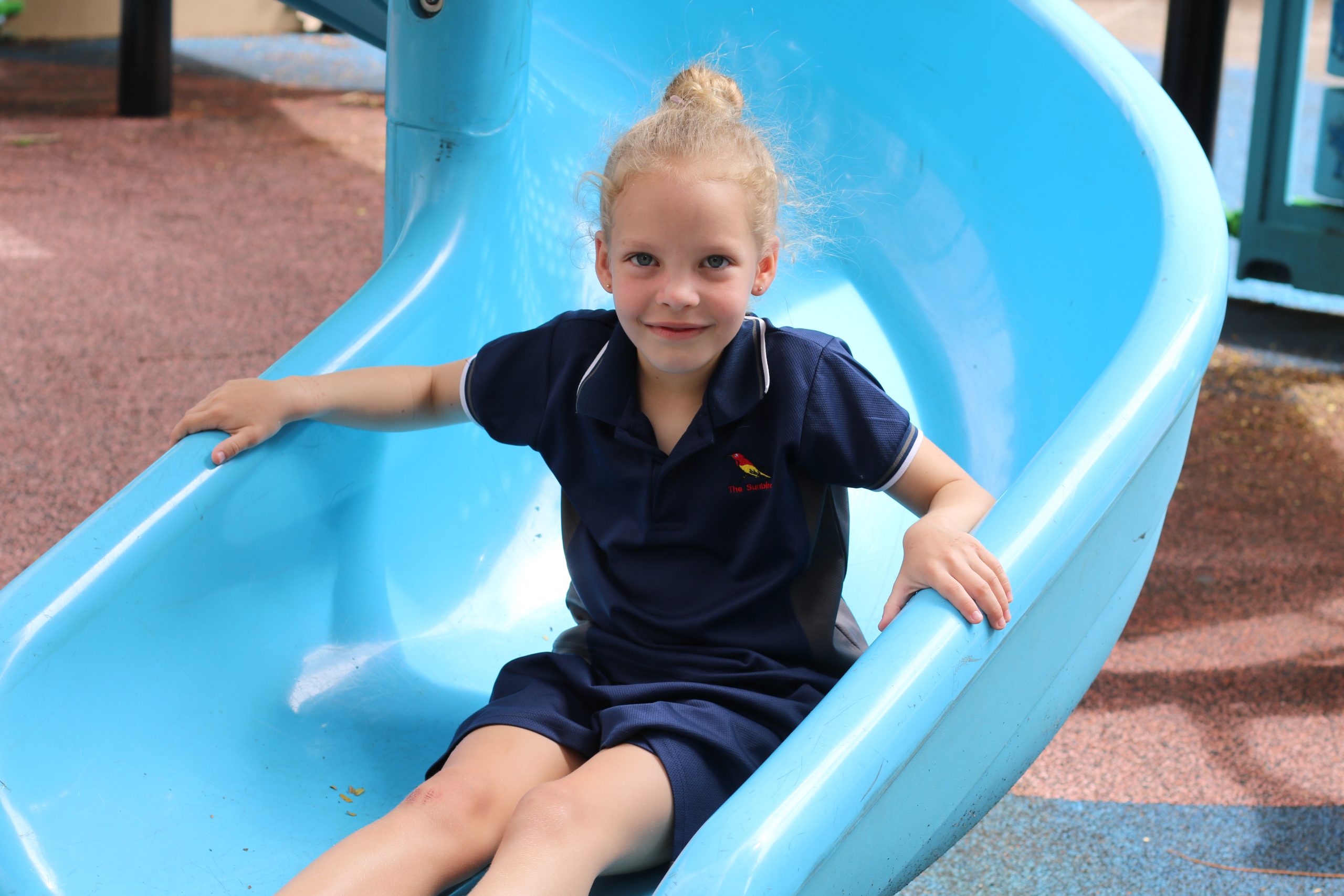 WHY SUNBIRD?
THE DYNAMIC PARTNERSHIP OF CHILD
OVERVIEW
ABOUT OUR SCHOOL
Since 2002, Sunbird has established a track record for delivering quality programmes and providing engaging learning experiences for young children.
Dedicated classes for each age group allows children aged 18 months to 6 years to benefit from age-appropriate learning activities, and learn in a gradual, structured and progressive manner.
As a Partner Operator preschool, Singapore Citizen children enjoy a low monthly fee of only $760 per month for our full-day programmes.
WE HELP CHILDREN DISCOVER THEIR HIGHEST POTENTIAL
We aim to provide the right environment for children to explore new ideas, develop positive skills and discover their strengths. This includes, among other things, encouraging children to set small, achievable tasks and celebrating successes along the way, or helping children develop a growth mindset and develop resilience in coping with setbacks.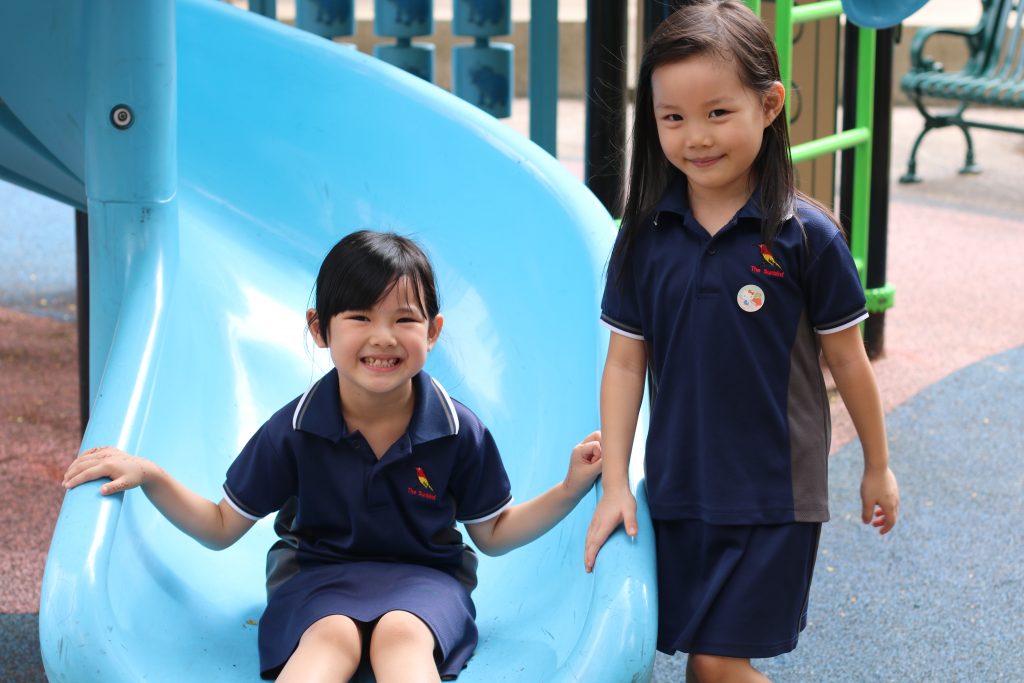 Our Mission
AN EDUCATION FOR LIFE
We nurture all intelligences grounded with ethics through a fusion of a strong academic curriculum, creative enrichment and hands-on activities. With a dedicated team of professional preschool teachers, we bring to light your child's full intellectual, social, physical and creative potential, transforming them into a budding writer, a fluent reader and a confident speaker.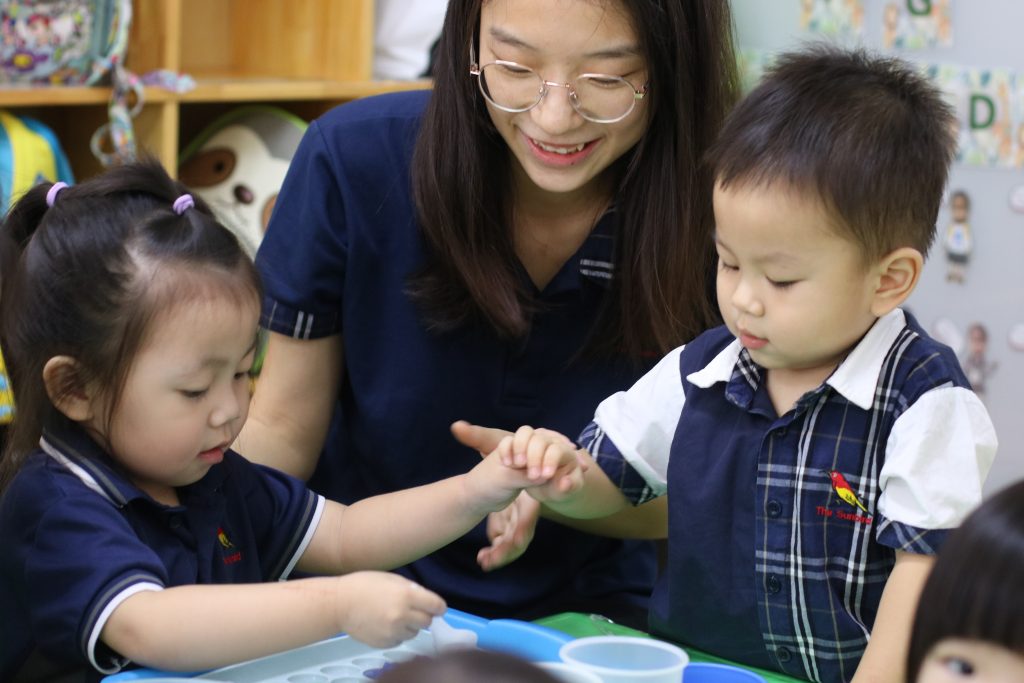 Our Philosophy & Values
WE DEVELOP CHILDREN HOLISTICALLY WITH A STRONG VALUES FOUNDATION
The early years are crucial years for children's holistic development. We believe that it is important to nurture all forms of intelligences to lay the foundation for fulfilling children's potential. We believe that it is not enough to be just intelligent in many areas but that children should grow up with strong values like Love, Respect, Kindness and Curiosity for Learning. We believe people in children's lives make a difference in the quality of their lives. This is why our teachers are warm and loving and receive special training and why we believe in working closely with parents in the care and education of children.