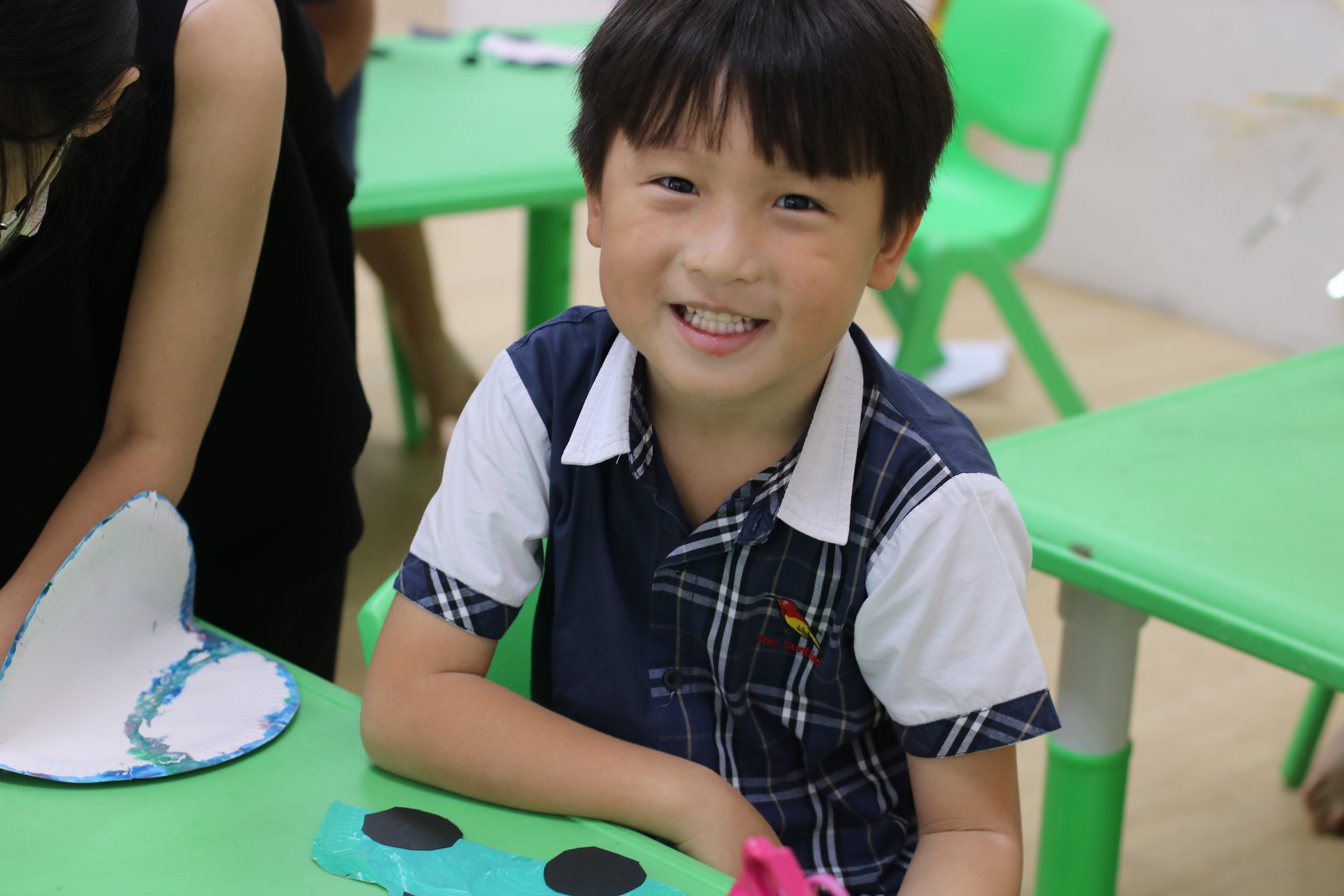 ABOUT US
A PLACE WHERE CHILDREN THRIVE
Since 2002, Sunbird has been the preschool of choice for many parents, delighting children with unique programmes, caring educators and wonderful learning experiences in the early years.
A quality preschool provides your child a safe, nurturing and stimulating environment for him/her to learn and grow. Sunbird's curriculum is designed to promote early literacy development through a myriad of learning experiences, and our teachers create a positive, supportive and inclusive atmosphere for all children.
OUR PHILOSOPHY
WE HELP CHILDREN FULFILL THEIR POTENTIAL AND DEVELOP STRONG VALUES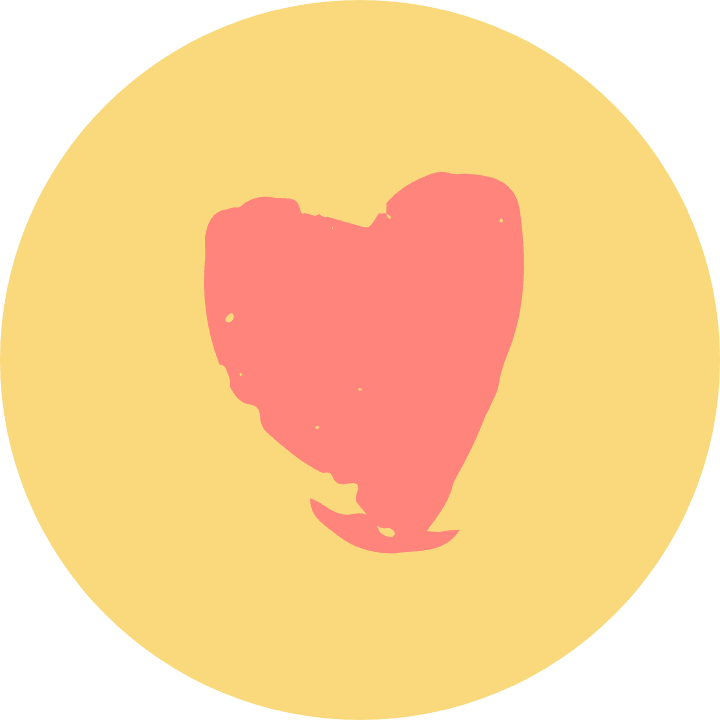 Love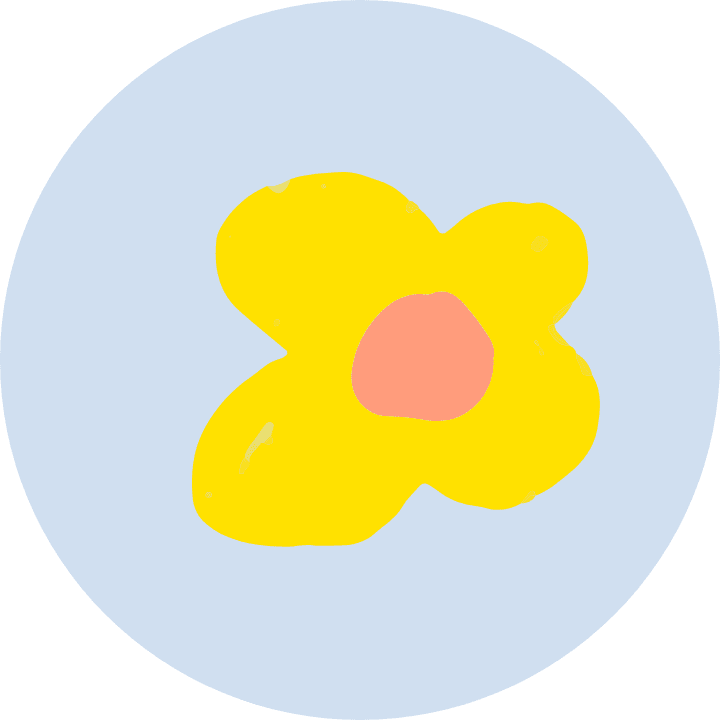 Respect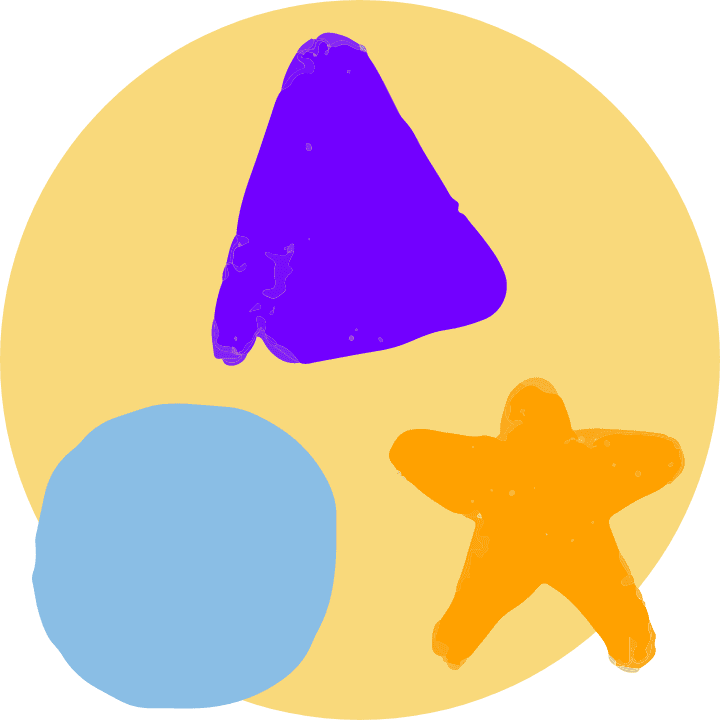 Kindness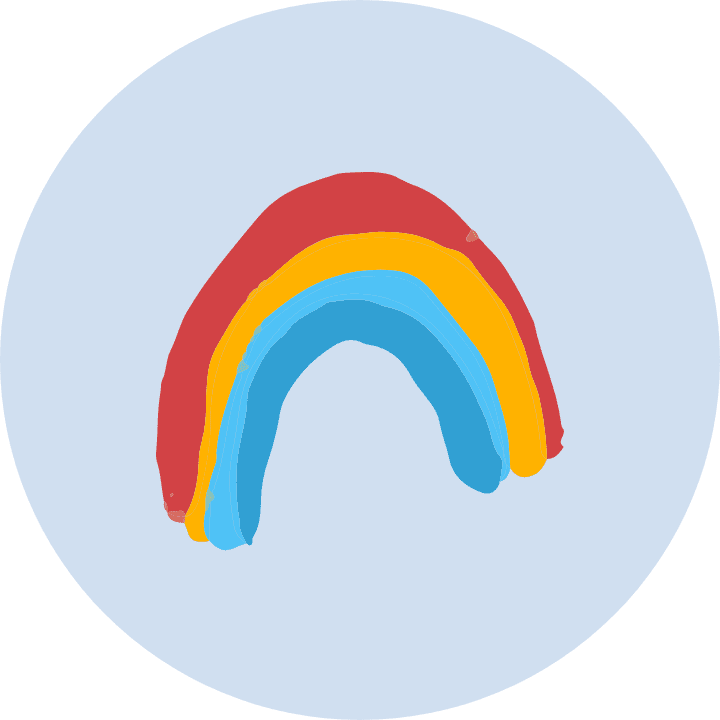 Curiosity for Learning
PROGRAMMES
AGE-APPROPRIATE LEARNING
With a dedicated team of professional preschool educators, Sunbird's comprehensive programmes bring to light your child's full intellectual, social, physical and creative potential, coaching the gradual and sustained development of your child into a budding writer, a fluent reader and a confident speaker.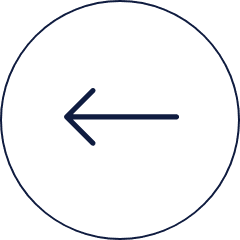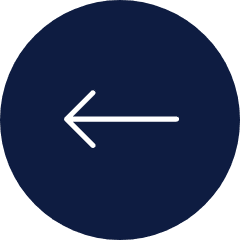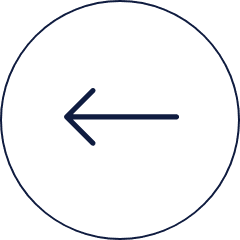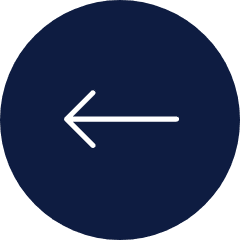 WE LAY A CHILD'S FOUNDATION IN EARLY LITERACY AND SKILLS WHICH SET THEM UP FOR LIFE
We believe it is important to nurture various intelligences in children that lay the foundation for fulfilling their potential. We believe that beyond IQ, children should also grow up with positive habits and strong values like love, respect, kindness, commitment, honesty and courage, to guide them in their future lives. Our teachers are warm and loving, and work closely with parents to ensure all-rounded development of the children under our care.
TESTIMONIALS
WHAT OUR PARENTS SAY ABOUT US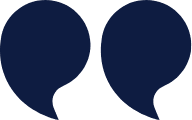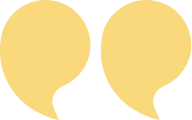 The curriculum is well designed and literacy focused, which helps to instill core knowledge and skills in my child. The activities organized by the school help to promote confidence in children, and the staff are also friendly and nurturing. These give us parents a peace of mind knowing our child is in good hands.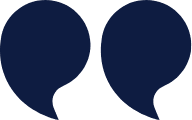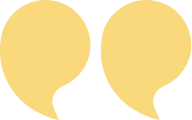 We would like to express our heartfelt thanks and gratitude to all the staff in Sunbird. The school has organised interesting festive celebrations and events that bring much enjoyment and happiness to the kids. Our girls always enjoy going to school and as parents, we are always assured in the knowledge that they are in great hands with loving and experienced teachers. Our children also learnt about the importance of sharing and caring. Once again, we sincerely thank all of you at the school for all the time and effort given!
Parent of Jovelle and Jamie Oh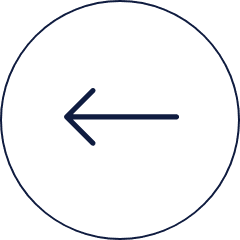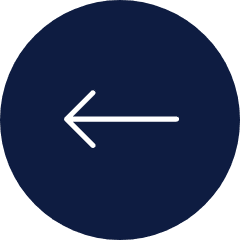 NEWS & EVENTS
FIND OUT WHAT'S NEW AT SUNBIRD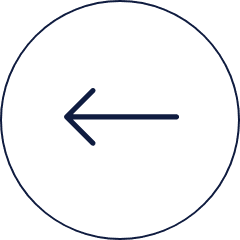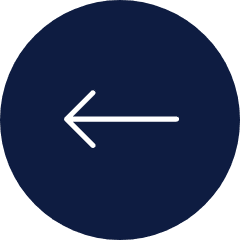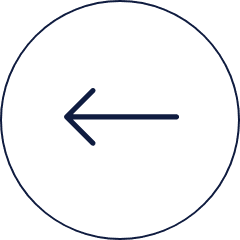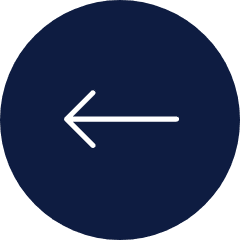 JOIN US!
Interested in a career opportunity with us? We're on the lookout for dedicated and passionate individuals to join our team, so get in touch with us via email at [email protected].